On Dece 19, 2015
---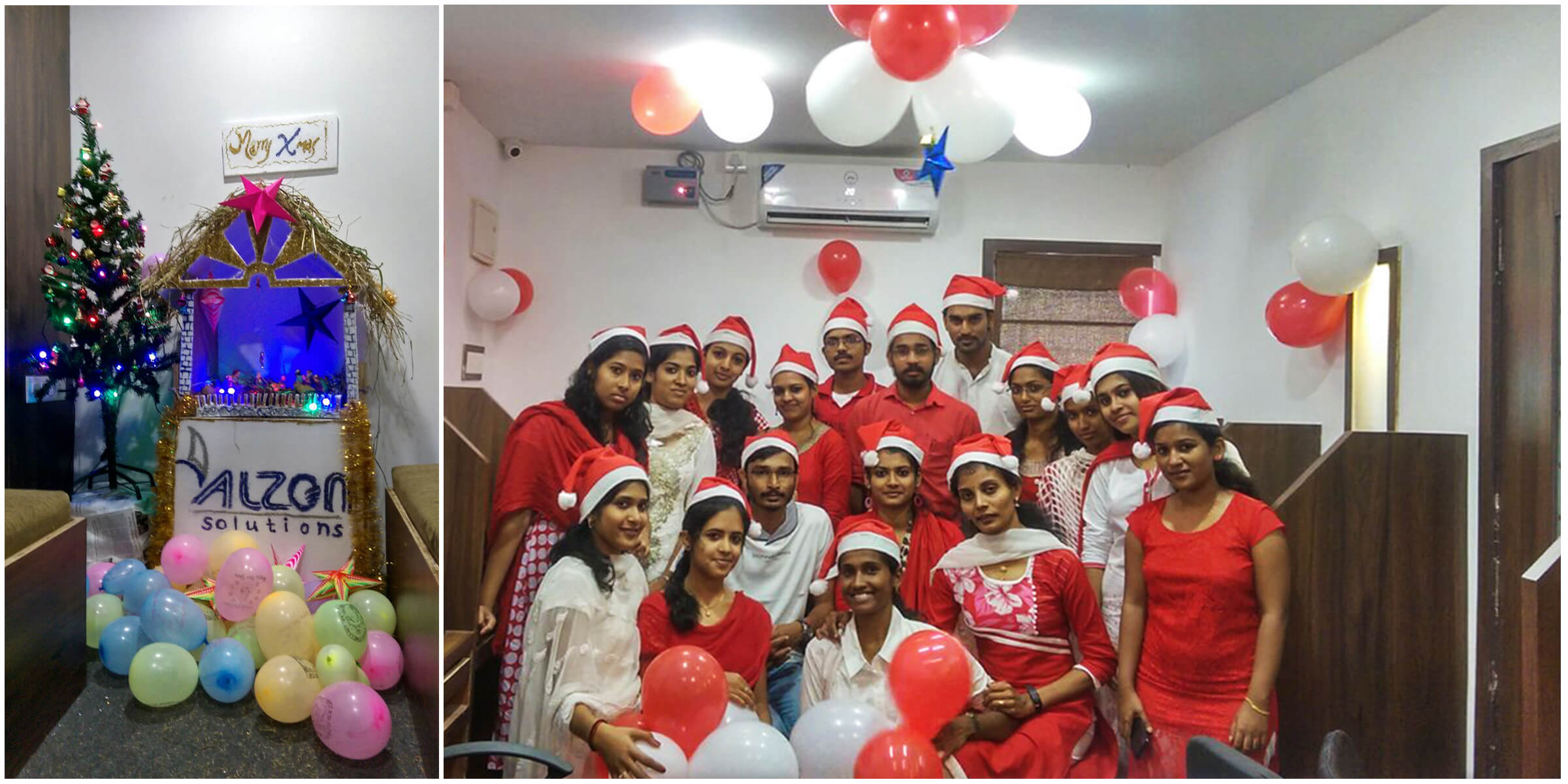 ---
The spirit of Christmas is the spirit of love and of generosity and of goodness.We look out upon the world's busy life and become more interested in people than in things. Here we celebrated another wonderful moment, Our first Christmas in Alzon....
Read More
---
On Dece 11, 2015
---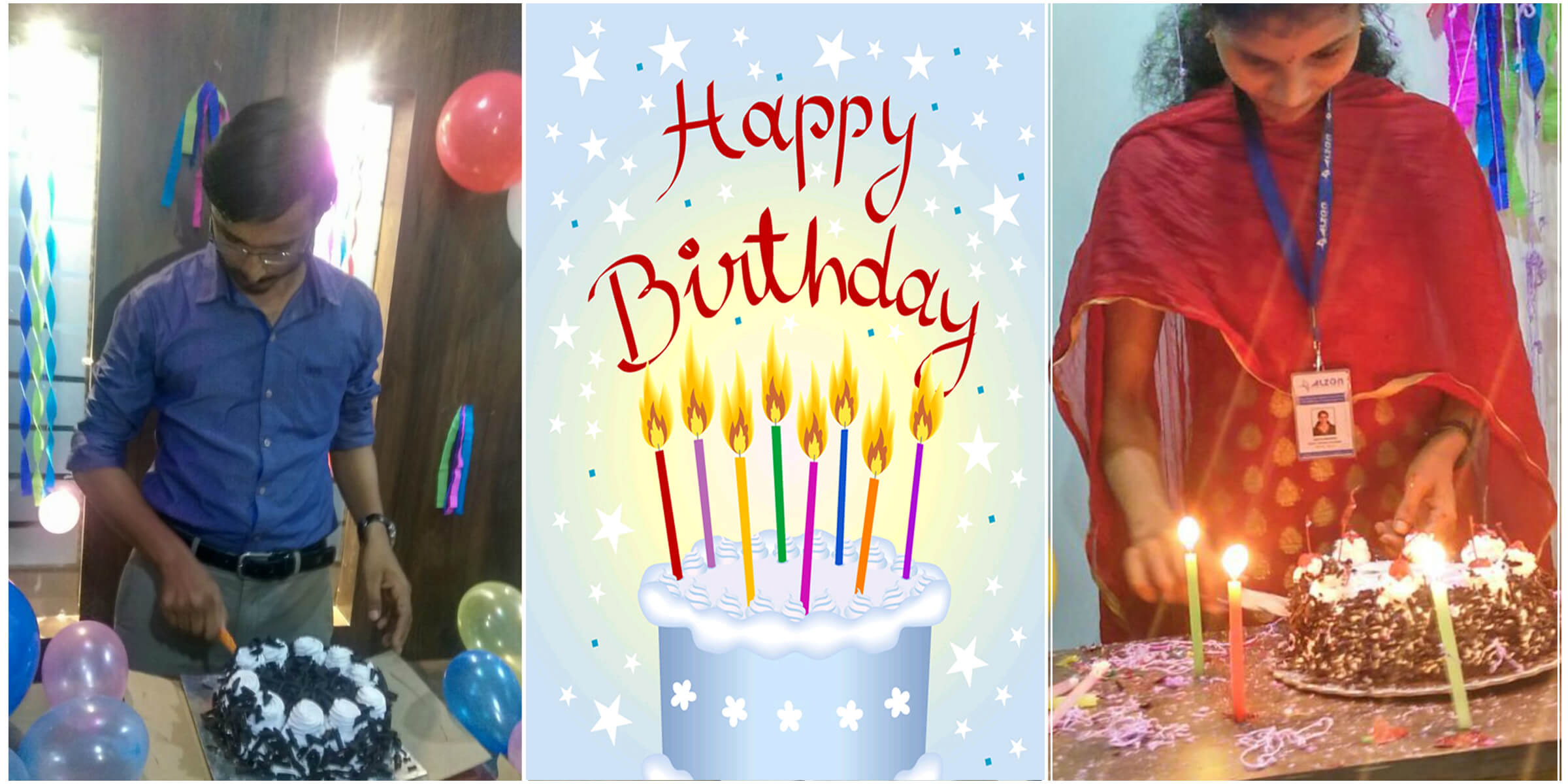 ---
Cakes are special. Every birthday, every celebration ends with something sweet, a cake, and people remember. It's all about the memories.
Read More
---
Posted on August 25, 2015
---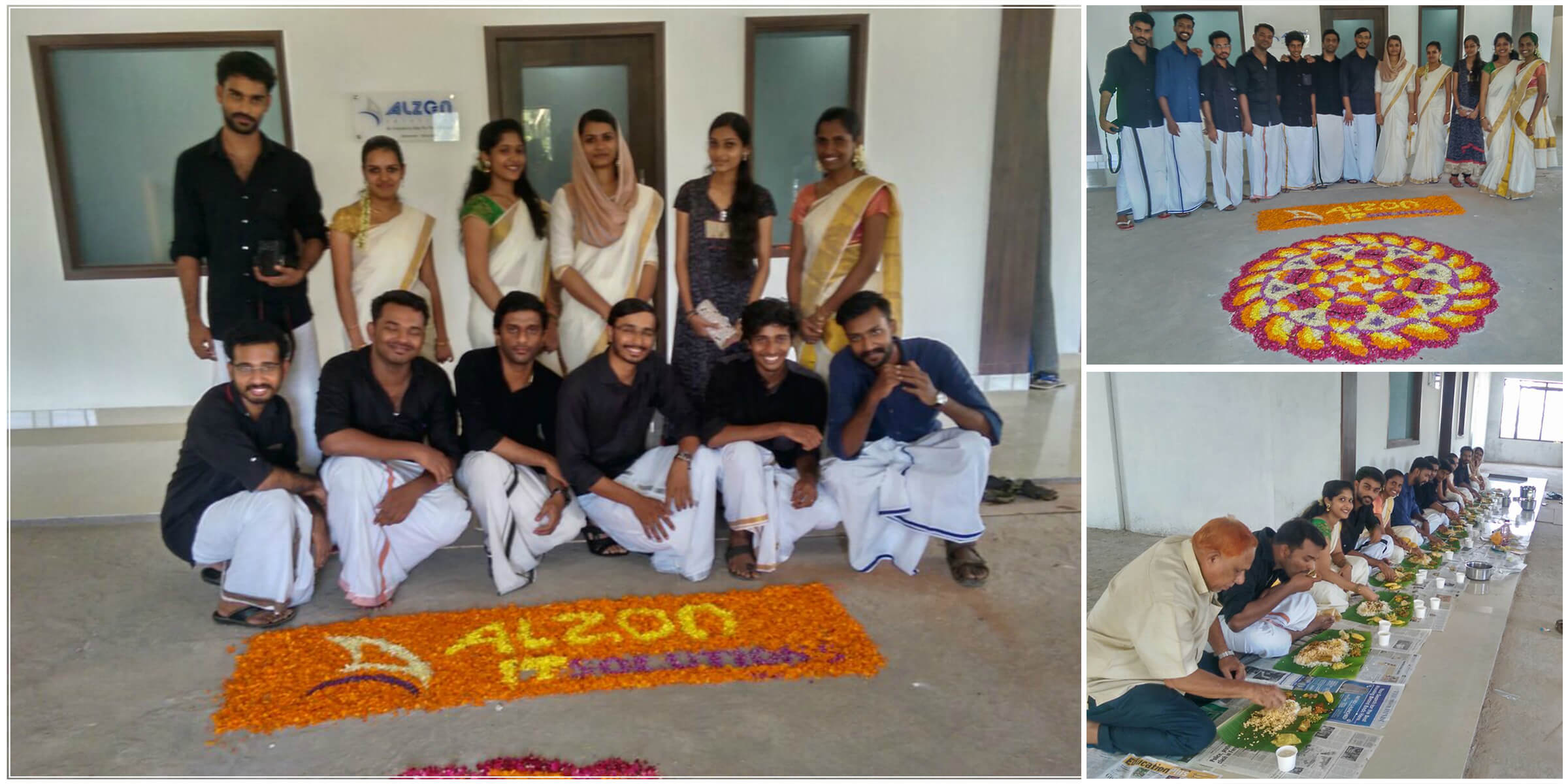 ---
A memory of happy moment's celebrated together. Onam is a festival of togetherness. We celebrated First onam in our Alzon with a great enjoyment.
Read More
---
Posted on June 12, 2015
---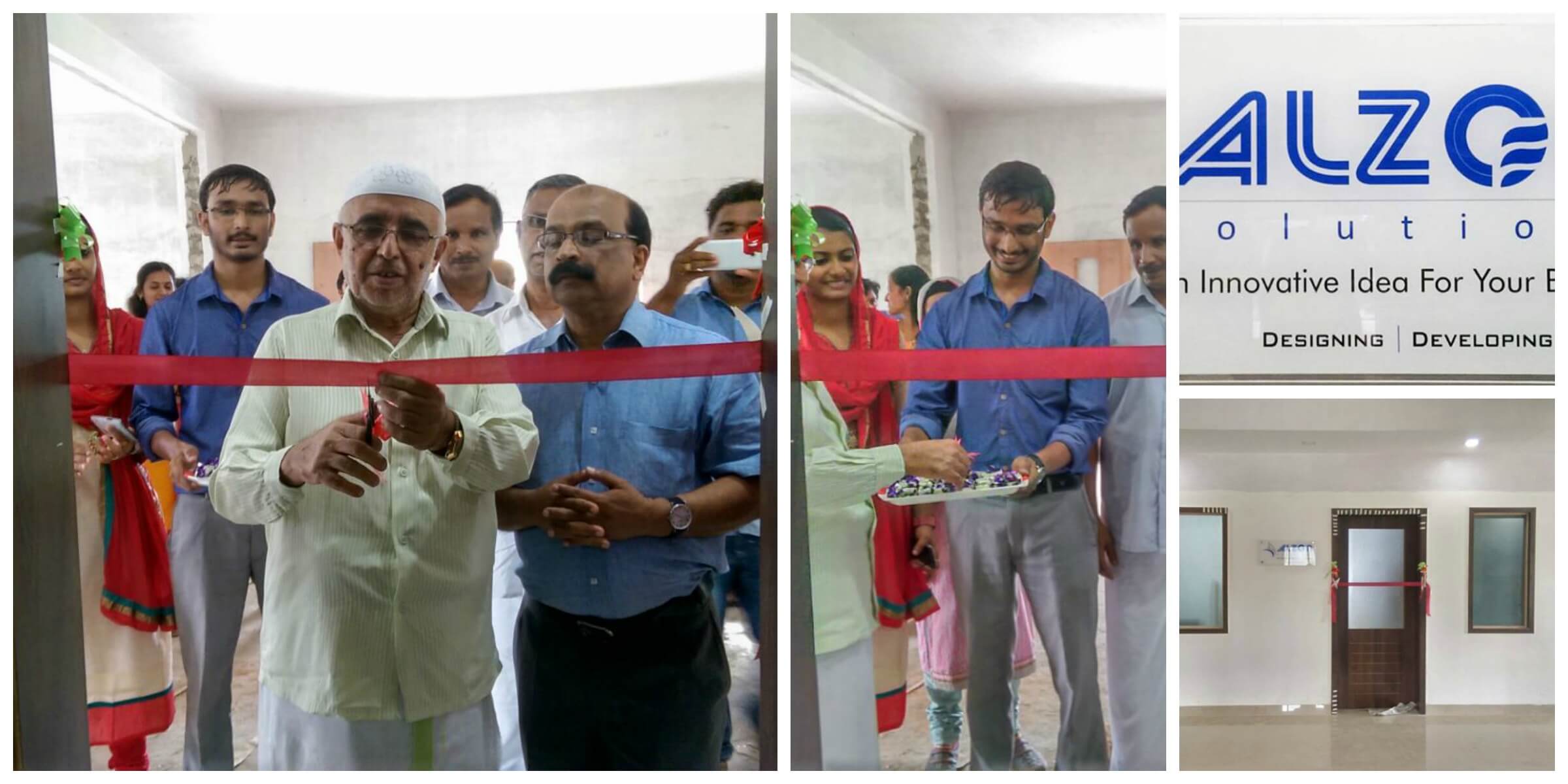 ---
There is always a moment which can never forget...The most special moment in our Alzon,the day of alzon...
Read More
---